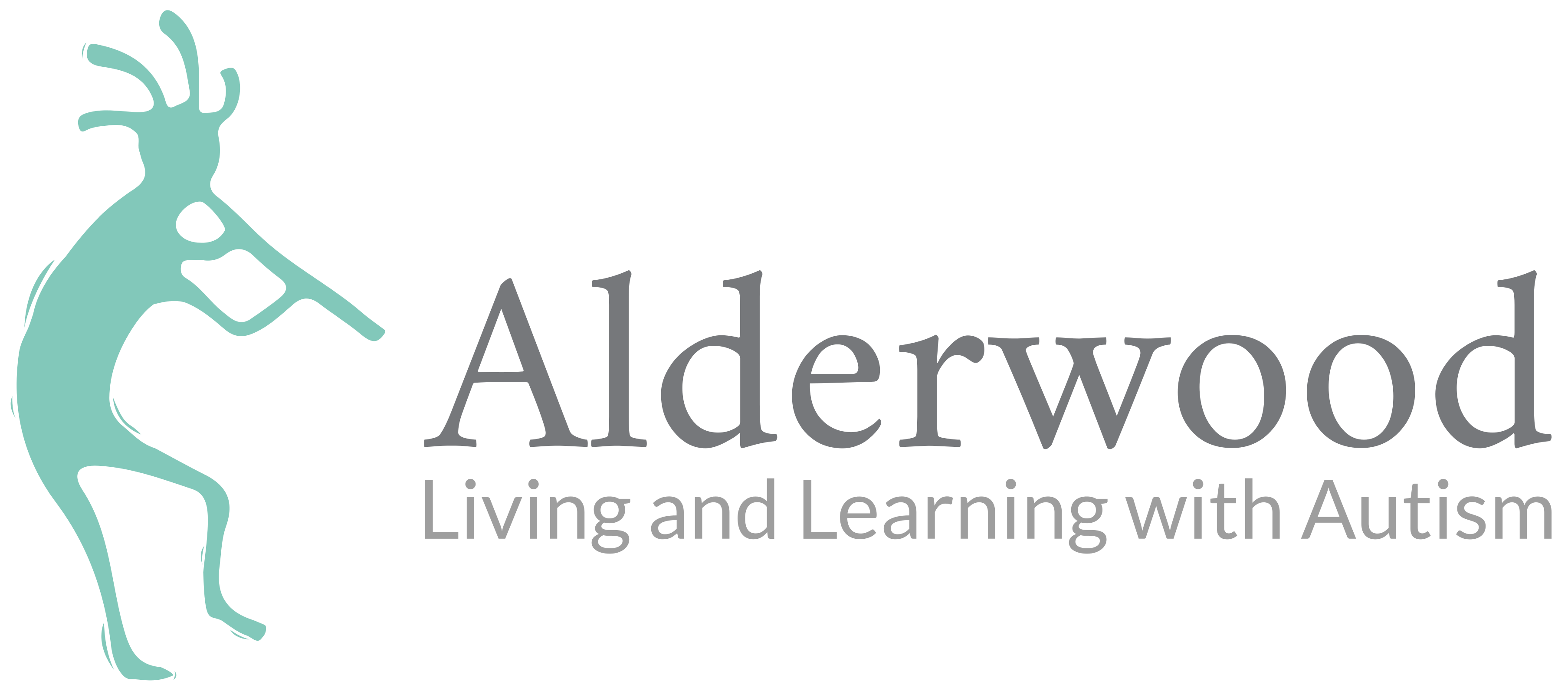 Employer: Alderwood LLA
Location: Bedford Rd, Rushden NN10 0SE, UK
Salary: £9.80 per hour (£18,600.40)
Contract: Permanent
Live On Site Until: 04 December 2020 11:59PM
Applications Close: 04 December 2020
Start Date: ASAP
Job Details
Support Worker (Full Time)
Chestnuts, Rushden
Who will I be working for?
We're Alderwood LLA (Living and Learning with Autism), we provide outstanding residential care and supported living for young people and adults with autism or challenging behaviour.
The four pillars of our organisation rest upon the following aims:
To Live and Learn
- we live and learn Autism to enhance the lives of those we support
To be Benevolent
- We put the people we support at the forefront of everything we do
To be Transforming
- We transform people's lives, those we support and our colleagues
To be Holistic
- We are holistic in our approach to improve the lives of those we support
We're looking for a number of Support Workers to join our team at Chestnuts, our residential home providing accommodation for up to six young people with complex autism.
Why should I join the team?
- Salary of £9.80 per hour
- 28 days paid holiday
- Continuous career development and progression opportunities
- Your own personal development portfolio to guide your progress with us
- Pension (with 4% contribution)
- Death in service benefit (x2)
- Awards for long service and referring a friend
- Recognition schemes (including employee of the month)
- Flexible working options
- Access to a benefits platform offering retail discounts, special offers and more.
We have an award-winning approach to staff development, a clear mission and a set of values that we live and work by. You'll be given all the support and tools you need to deliver the high-quality service that we are renowned for.
You'll receive your own 1:1 mentoring programme to guide you through your first six months with us, as well as interactive group training from colleagues who have already been in your shoes as one of our Support Workers.
So, if you want to empower people to achieve their best and work with a friendly team who share your passion for helping others, we'd love to hear from you.
What will my role involve?
As one of our Support Workers, you will provide a high level of support to residents at Chestnuts.
Taking a holistic, person-centred approach to care, you will:
- Help to deliver bespoke care and learning plans
- Assist with a range of leisure activities, including trips out into the community
- Support our residents to increase their independence
- Carry out domestic and catering duties
Sounds great! What do I need to apply?
While no experience is required to join us as a Support Worker, you will need:
- To be patient, kind and understanding
- Great communication and interpersonal skills
- A proactive and positive attitude
- To be hard-working and reliable
Other organisations may call this role Residential Support Worker, Trainee Care Worker, Junior Carer, Care Assistant, Healthcare Assistant, Day Support Worker, Trainee Personal Care Assistant, Trainee Social Care Worker, or Junior Social Worker.
This is a full time role, working 36.5 hours per week. Rotas are 7:15am – 2:30pm and 2:15pm – 9:30pm with alternate weekends.
The organisation is committed to safeguarding vulnerable groups and will require the successful applicant to complete an enhanced DBS check prior to commencing their role. It is expected that all staff are committed to safeguarding and working within the guidelines set out by Alderwood for vulnerable people.
Webrecruit and Alderwood LLA are equal opportunities employers, value diversity and are strongly committed to providing equal employment opportunities for all employees and all applicants for employment. Equal opportunities are the only acceptable way to conduct business and we believe that the more inclusive our environments are, the better our work will be.
So, if you think you could succeed as one of our Support Workers, please apply via the button shown. This vacancy is being advertised by Webrecruit. The services advertised by Webrecruit are those of an Employment Agency.
Powered by: Webrecruit